Elon Musk sued for $258 billion dollar over Dogecoin pyramid scheme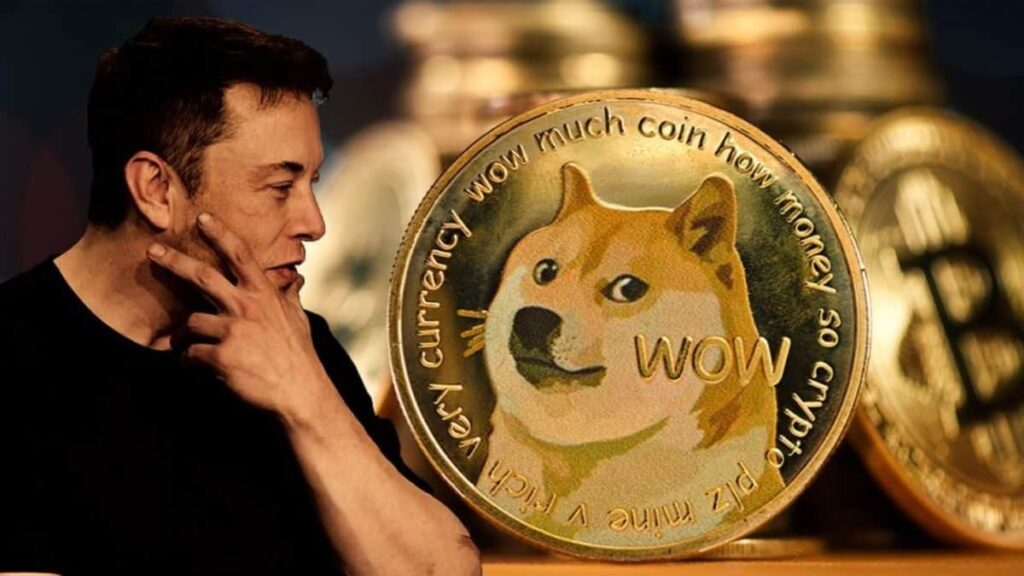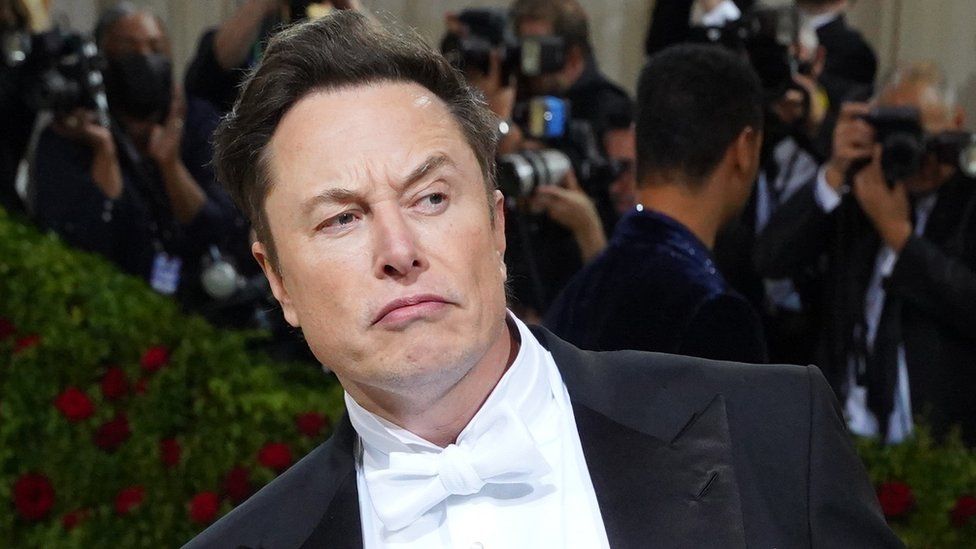 On Thursday 16th June, Elon Musk, CEO of SpaceX and Tesla, was sued for $258 billion dollar after Dogecoin investor accused him and the companies where he is CEO of running pyramid scheme to support the cryptocurrency and using his pedestal as the words richest man to operate and manipulate the pyramid scheme for profit, exposure, and amusement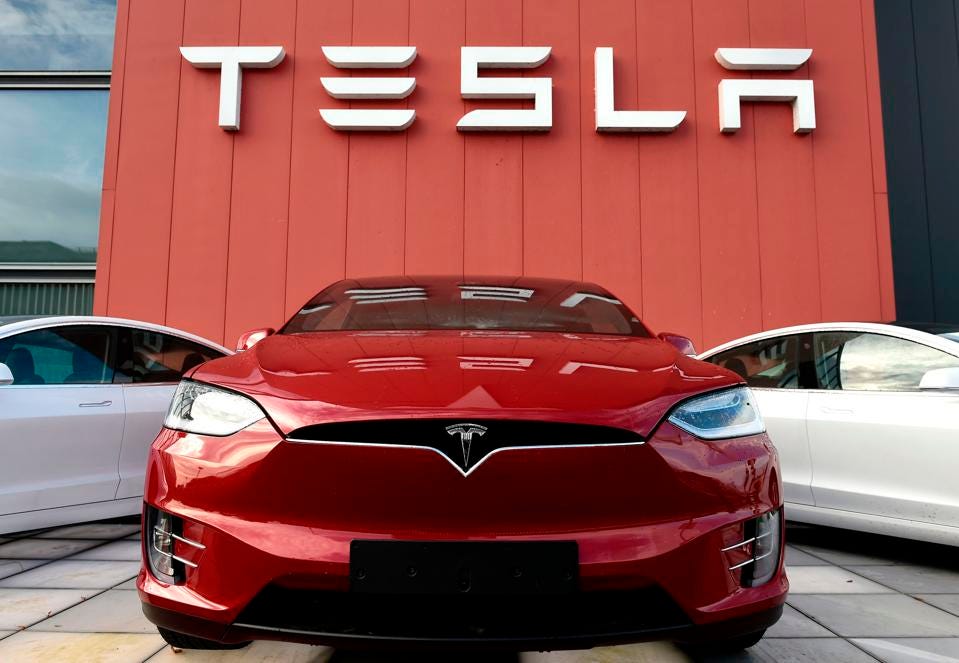 Dogecoin, which started as  joke mocking other cryptocurrency such as Bitcoin, had become one of the top 10 cryptocurrencies over the last few years seeing a dramatic surge last year, going from $0.004 to $0.73 over  four-month period, peaking May 2021.
Towards the end of 2020 and throughout 2021, Musk tweeted numerous times mentioning Dogecoin which saw the value of the cryptocurrency rise after each tweet. in May 2021, Musk appeared on the US comedy show "Saturday Night Live" where he played  fictitious financial expert and referred to Dogecoin as  "hustle", which triggered the selloff of the cryptocurrency, and has crashed 92% from its peak.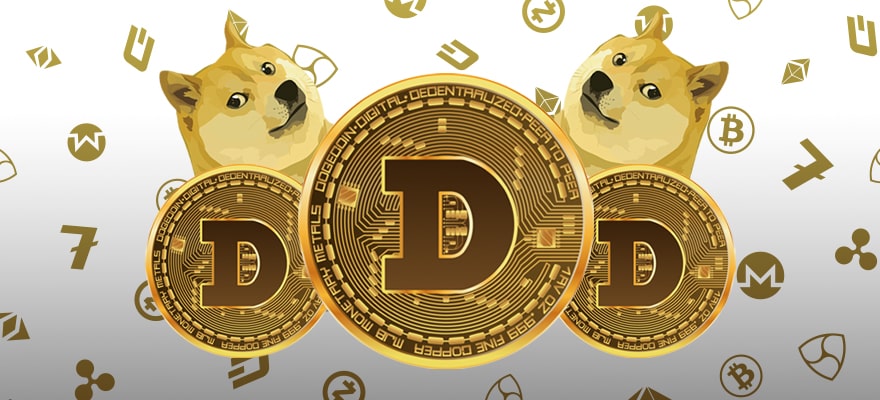 Keith Johnson, the plaintiff, has said that Musk and the companies were aware in 2019 that Dogecoin had no value but promoted it to profit from its trading. Johnson has stated he wants to represent those who have lost money through the cryotocurrency since 2019 and is seeking $258 billion in damage, in addition to Musk, Tesla, and SpaceX being banned from promoting Dogecoin, and that dealing in Dogecoin be considered gambling in the US.
For further news on crypto currency read our resent articles on the fall of bitcoin