Bitcoin what is happening to the crypto market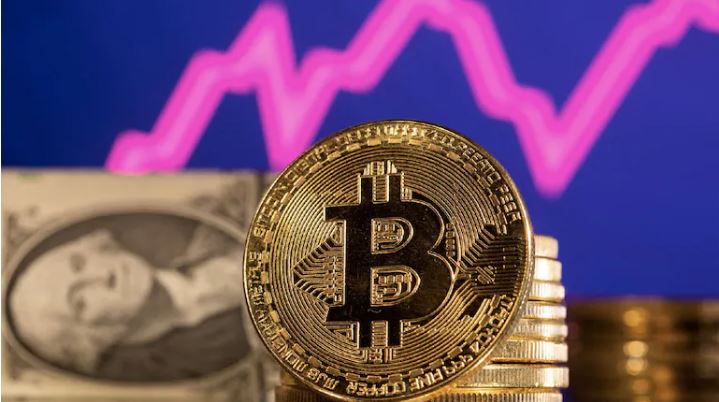 Bitcoin, the world's largest digital currency, has fallen sharply to $ 24,548 (103,563,060 tomans) per coin, the lowest level in 18 months. Other known currencies have met the same fate, with ether falling from a high of $ 4811.70 (2,031,130 Tomans) in November 2021 to $ 897 (3,786,496.5 Tomans).
Other coins such as Shiba Inu and Dogecoin were also damaged. The current trend reflects more negative fluctuations in the digital currency market, but why has the market suddenly fallen?
According to experts, investors are extremely wary of high-risk assets, and this causes them to lose their appetite to pour more money into the market. digital currencies are volatile, so market investment needs to be scrutinized, but what exacerbates the downturn is inflation in the United States, which hit a 40-year high this year. The crypto market is also under pressure from the US federal reserve, which has recently raised interest rates to curb inflation.
These factors, among many others, have made investors very cautious and turn their investment into cash as much as they can, pushing the market deeper. According to Bloomberg, rising interest rates have led to the sale of risky assets and severely damaged digital currencies, of which they are an important part.
Fears of a possible stagflation or economic stagnation due to uncertainty about COVID and the war in Ukraine are driving investors to "safe haven" assets such as government bonds and fiat.
In this chaos, Celsius a large digital currency holding and lending company, announced that all withdrawals, exchanges and transfers between accounts had been suspended due to "severe market conditions". Shocked the market. In a note to the Celsius community, the platform also said the move was designed to "stabilize liquidity and operations".
Celsius locked in $ 12 billion in cryptocurrency assets under management, raising concerns about the platform's debt payments.
Celsius was known to offer users an interest rate of up to 18.63% on their deposits. This is like a product offered by a bank, unless there are no regulatory guarantees.
Those high yields was what was finally examined.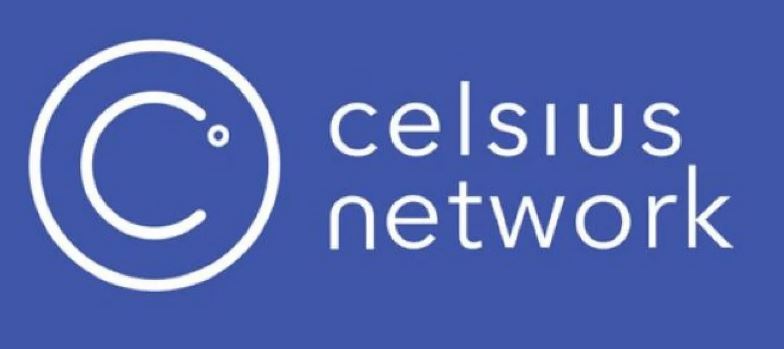 Now it seems that everyone is ready for prices to fall even lower, or (at best) stagnate for a while, until the macroeconomic situation is clarified and all the major destabilizing entities in crypto are fixed. Or will bitcoin perish forever.
For more news about cyber and iran visit iran cyber news