Predatory Sparrow Cyber group attacks Iranian Steel Companies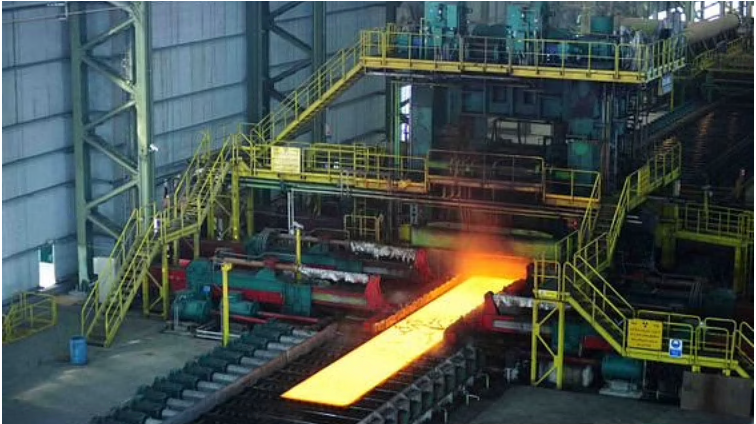 Guest written by: Jamshid Sani CISP
A hacking group called Predatory Sparrow has claimed responsibility for a recent cyber-attack which allegedly targeted three Iranian steel companies. In social media posts on Monday 27 June 2022, the group named Khuzestan Steel Company, Mobarakeh Steel Company (Esfahan province) and Hormozgan Steel Company as the targets of the attack.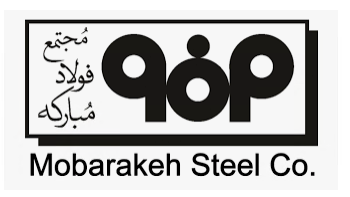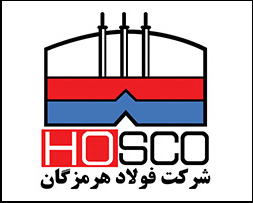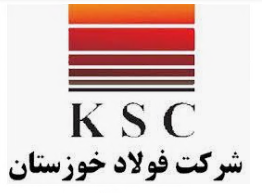 The group shared a screenshot which appeared to show a human-machine interface (HMI) bearing a Khuzestan Steel Company logo and a system timestamp of 26 June 2022
The group also shared CCTV footage which appeared to show a physical incident at one of the targeted steel plants.
According to some reports, Khuzestan Steel Company had to stop work due to technical problems following the attack. However FARS News cited the CEO Amin Ebrahimi, who claimed that the company had thwarted the cyber attack and been able to prevent damage to production. FARS News also noted that a local news channel, Jamaran, had reported that the attack failed because the factory was non-operational at the time due to an electricity outage.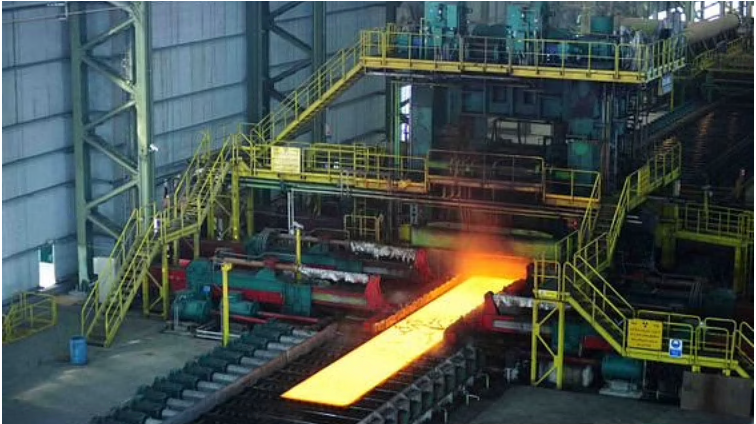 Tasnim News Agency also cited Amin Ebrahimi to report that the company was working to restore the company website, information channel and messaging systems. As of 27 June, the company website was inaccessible. Ebrahimni also reportedly claimed that the company's Telegram channel should not be trusted due to attack
A statement from Mobarakeh Steel Company on 28 June claimed that the attack had not caused any damage to company equipment or employees and that production had not been disrupted
This is not the first cyber attack claimed by the Predatory Sparrow group, In October 2021, the group claimed responsibility for attacks against Iranian gas pumps which allegedly exploited a vulnerability in the smart card payment systems of the pumps. In July 2021, Predatory Sparrow also claimed responsibility for an attack against Iranian railways in which digital displays in train stations were defaced to show fake delay messages.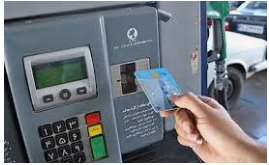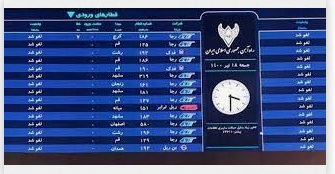 Iran is the leading producer of steel in the Middle East and among the top 10 in the world, according to the World Steel Association. However, the WSA has reported that Iran's crude steel production was only 2.3 million tons last month. Iran's concurrent drop in exports has been largely attributed to Russia flooding Chinese markets to with discounted steel after losing access to Western markets amid the war on Ukraine