New Cyber Defense Courses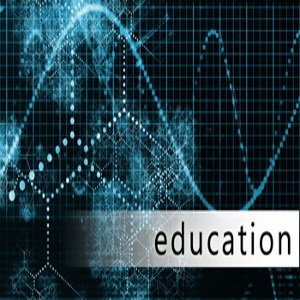 Tasnim report in recent Cyber Defense in Municipal Management conference General Gholam Reza Jalali -Head of Civil Defense Organization- announce new cyber security master of science degrees. New doctoral cyber security degrees will soon be available.
Academic training in cyber defense subjects is due to inadequacy of fields and university students in the banking and industrial sectors which Jalali said is very significant for Iran.