National Smart City Iranian Technology Event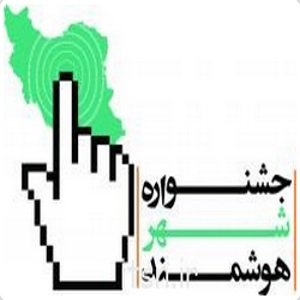 The National Smart City Competition: Smart cities is where latest ways of working with technology improves lives of citizens.
The national smart city competition is original and biggest national event in this sector, offering more opportunities for carrying out research into technology. Using innovative and smart services is hoped successful plans have launched to bring about smart city.
The competition hopes to raise awareness of state and private companies working together and to build smart cities as seen in other countries and to build smart cities in Iran.
The competition looks at communications infrastructure, laws and regulations needed in developing smart cities, cultural ways of working.
See smartcityfest.ir for more.