Iran Hold Cyber Defense Exercises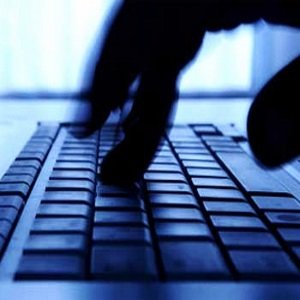 IRNA report that Iran have hold cyber defense exercises in five provinces reported by head of Passive Defense Organization Brigadier General Gholamreza Jalali said.
Jalali said testing the official resistance against cyber threats was among goals of exercises.
For the first time Iran held security operations center -SOC- exercises in the Telecommunication Infrastructure Company -TIC- of the Communications and Information Technology Ministry.
Jalali previous said Iran is fully prepare to defend against any possible cyber attack by other countries and that Iran have plans to make use of cyber shield defense system for future attacks.
Deputy Head of Passive Defense Organization Brigadier General Gholam Ali Heidari said Iran have necessary equipment and experienced experts to defend Iran against enemy cyber attacks.