Iran Will Use IPv6 In 4 Years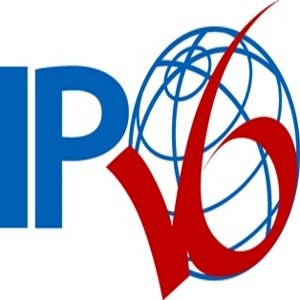 In early days of the Internet with a pool of 4 billion IPv4 addresses seemed huge but it was not predicted that growth of Internet would mean numbers of addresses would run out quickly.
In a meeting in Tehran major distributors of internet number resources, which consists of IPv4 and IPv6 addresses and autonomous system -AS- numbers, discussed on urgency of this transition from IPv4 to IPv6. The scarcity of the IPv4 addresses worldwide is major problem.
Nearly 90% of Internet have IPv4 addresses so IPv6 users will see 10% of Internet content meaning a simultaneous change is users and content providers' IP versions. Of all networks in the global BGP routing – standardized exterior gateway protocol to exchange routing information between autonomous systems -AS- on Internet- only 17.4% have IPv6 protocol support.
All Internet Service Providers -ISPs- in Iran are operate under supervision of Telecommunication Company of Iran -TCI- and means ISPs operate in Iranian transition to IPv6 will not be effective if TCI does not apply it first. Officials have reported on full deployment of IPv6 in Iran Internet in next 4 years and experts consider is a positive move to further expand Iran's capabilities in cyber space.