Social media has a dark side – but this must not be an excuse to limit our freedoms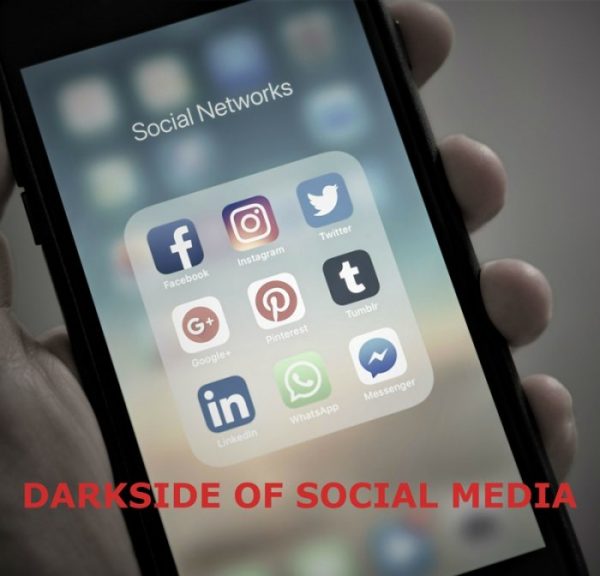 All over the globe we are seeing more news about the responsibilities of social media companies for the content shown on their sites. Of course, by letting people have free speech, social media platforms play an important role in drawing attention to important news and spreading the truth about living under repressed regimes. However, unfortunately sometimes people use them to promote hatred and violence which is not the intention of the platforms.
A recent example that was broadcast on Iranian news media was the case of former IRGC QF member Behrouz Hajiloo whose pictures with automatic weapons and reportedly racist comments on Instagram were spread on the internet after he assassinated a cleric in Hamedan. Iranian authorities rightly condemned this use of social media platforms. However, this should not be an excuse for the authorities themselves to introduce more filtering and invasion of the public privacy for their own uses. This seems to be an approach the government is interested to follow – there were papers at the Second National Conference on Cyber Defense <Islamic Azad University of Maraghe> regarding the control and monitoring of social media. This is not the good way to be challenging this issue. We need to encourage the social media companies – or even better pay groups that are independent of social media or government – to act to prevent harmful material from being shared.