Persian Reverse Engineering Group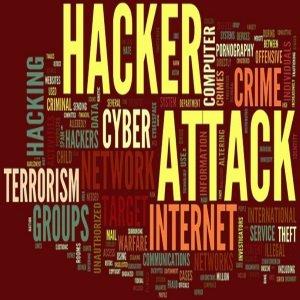 Iranian security expert C3phalex1n -Milad Kahsari Alahari- posted on blog here have started a group -Persian Reverse Engineering Group- in Google.
Group is to discuss topics related to reverse engineering and software security such as vulnerability detection and even malware analysis with fellow professionals in a polite and scientific environment. See article here for full detail.
Milad Kohsari Alhadi is a software engineering student in University of Shahid Chamran. His interests are evaluating the computer security systems computer malware analysis and reverse engineering. He is currently engaged in research on analysis of malware in smart devices.