Nima Danger Tells Truth About Defacement of z0n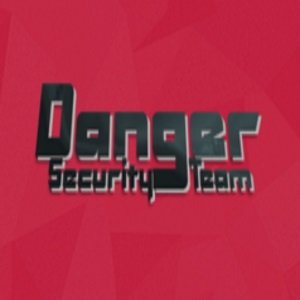 Nima Danger – Danger Security Team – has spoken to ICNA about our report concerning attack on z0n.ir and z0n.org mirror sites. Nima Danger seriously denies that he threatened Danger Team members that if they don't attack three sites of MihanHack and Iran-Cyber and IR Sec Team he cut them out of Danger Team. Also Nima Danger says that at the time the defacement of z0n.ir and z0n.org took place, because of heavy workload temporarily he had given responsibility for z0n to reza x3ur who then without permission of Nima Danger moved z0n to Server Pars.
Nima Danger claims that a spy in the Telegram channel of Danger Team took the opportunity of z0n.ir and z0n.org being hosted on a different, weaker server to attack these sites, and tried to use this to make Nima Danger look weak and say that his sites had a bug. Nima Danger says that when he was manager of z0n sites, they had no bugs and says that proof of this is that another site he still maintains on another server, append-hc.org is still up and has no bugs.
Whatever the truth is it seems that Danger Team has lost its unity. Some members of Danger Team have said insulting things against Nima Danger. We must see if Nima Danger can take control and unite again Danger Team.