New Iranian & Global Cyber News Site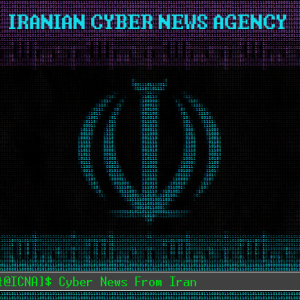 ICNA has decided to launch our ICNA site on paper.li, which has articles both about Iran and other global hacking news. See sample page below.
Please keep telling us about your successes, because we still want to tell the world about developments in the great Iranian hacking community.
Good articles based on thorough research will better serve our dear Iran and the Iranian hacking community. See link to our paper.li page here: www.paper.li/e-1476020184
You can still contact us with your news as follows: