Iranian Hackers Charged By USA For Cracking/Selling Software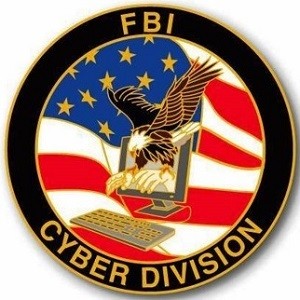 The USA Department of Justice –DoJ– announced indictments against two Iranians for hacking a software company –ArrowTech– in Vermont. The FBI's Albany Cyber Squad investigated the case.
Mohammed Reza Rezakhah and Mohammed Saeed Ajily were charged with five counts as follows: including conspiracy computer fraud and abuse; unauthorized access to, and theft of information from, computers; wire fraud; exporting a defense article without a license; and violating sanctions against Iran.
The activity began in 2007 when Rezakhah, along with a third Iranian –Nima Golestaneh-, hacked into vulnerable computers in order to steal software information that they would sell outside of the U.S. The DoJ stated that Ajily funded the operations, tasking Rezakhah and others with retrieving the information. Ajily then marketed the materials to interested parties in Iran -the Iranian government, military and educational institutions-, despite the sales being "in contravention of U.S. export controls and sanctions."
In 2012, the operation focused on hacking ArrowTech, a company that worked on aerodynamics -relating to projectile technology-. Such informations cannot be removed from the U.S. without approval from the State Department.
The third accomplice of the operation, Nima Golestaneh, have already pleaded guilty to related charges. In 2013, Golestaneh was arrested in Turkey and extradited to the U.S. last year. Golestaneh was one of the seven Iranian nationals the U.S pardoned or dropped charges against in a prisoner swap that released of four Americans held by Iran.
FBI WANTED posters for Rezakhah & Ajily