Did Iran hack news conference for victims of Ukrainian flight 752?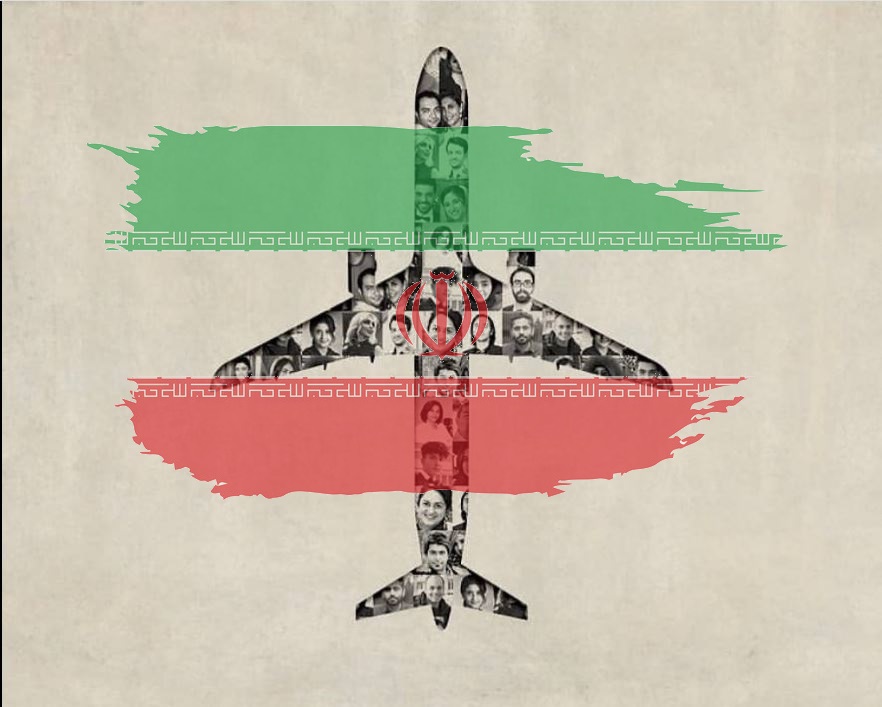 reports of a hacked broadcast in response to Flight 752 verdict in Canada
According to Canadian news sources a court in the province of Ontario Canada awarded $107M (US $84M) to six families of flight PS752 in response to the destruction of Ukraine international airlines flight 752 by the Iranian state shortly after take-off in Tehran two years ago.
As such a tragedy as this is, our readers may ask why has ICNA decided to cover this story? the answer to this question lies within the events that took place on the day of the court proceedings and the following verdict.
During a news conference with Canadian media which took place virtually due to the coronavirus pandemic the lawyer for the families said "we know where Iranian assets are and if anyone from the Islamic republic of Iran is on this call, if the supreme leader is on this call, we are coming after your assets".
Shortly after this threat from the lawyer, the Washington Post report heavy metal music and pornographic images disrupted the news conference which cut the broadcast short but was picked up shortly via a different link.
This highly unusual and suspect event has lead many to believe the link was hacked by disgruntled Iranian hackers most likely state- directed who resented the fact of the lawyer and news outlets speaking poorly about Iran and the supreme leader. Who else would have a motive to conduct such an offensive and disrespectful act?
If this is indeed what happened and i hope it is not this marks a sad day for the country of Iran. Several Iranians who were intimately connected to the country by nationality or ties to the Persian identity were needlessly killed at the hands of the IRGC and the leadership in our country decided to add further insult to the victims by spending money and resources of the people to hack into a broadcast and play inappropriate music and display vulgar imagery and to what result?
the IRGC shoot down Flight 752
The islamic revolutionary guards corp shot down the plane in 2020, killing all 176 people on board which included 55 Canadian citizens and 30 Canadian permanent residents. The members awarded the compensation by the court lost spouses, siblings, children, nieces and nephews aboard the flight and they filed a civil lawsuit against Iran shortly after as they believed Iran officials were to blame for the catastrophe.
This ruling may be a first of its kind in Canadian law and when asked how exactly the victims lawyer would seize the money he declined to answer, however he did stat that they are in consultation with a number of people worldwide and know where Iranian assets are located.