Cryptocurrency demand shows good news for Iranian bitcoin miners / صنعت استخراج بیت‌کوین بار دیگر رونق گرفت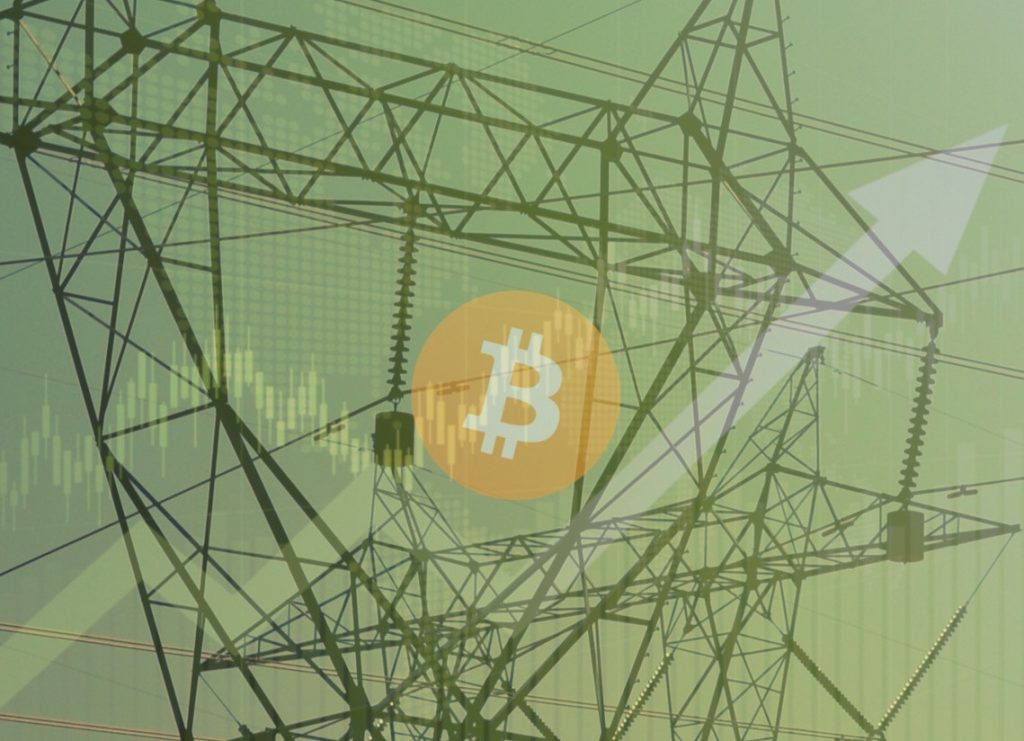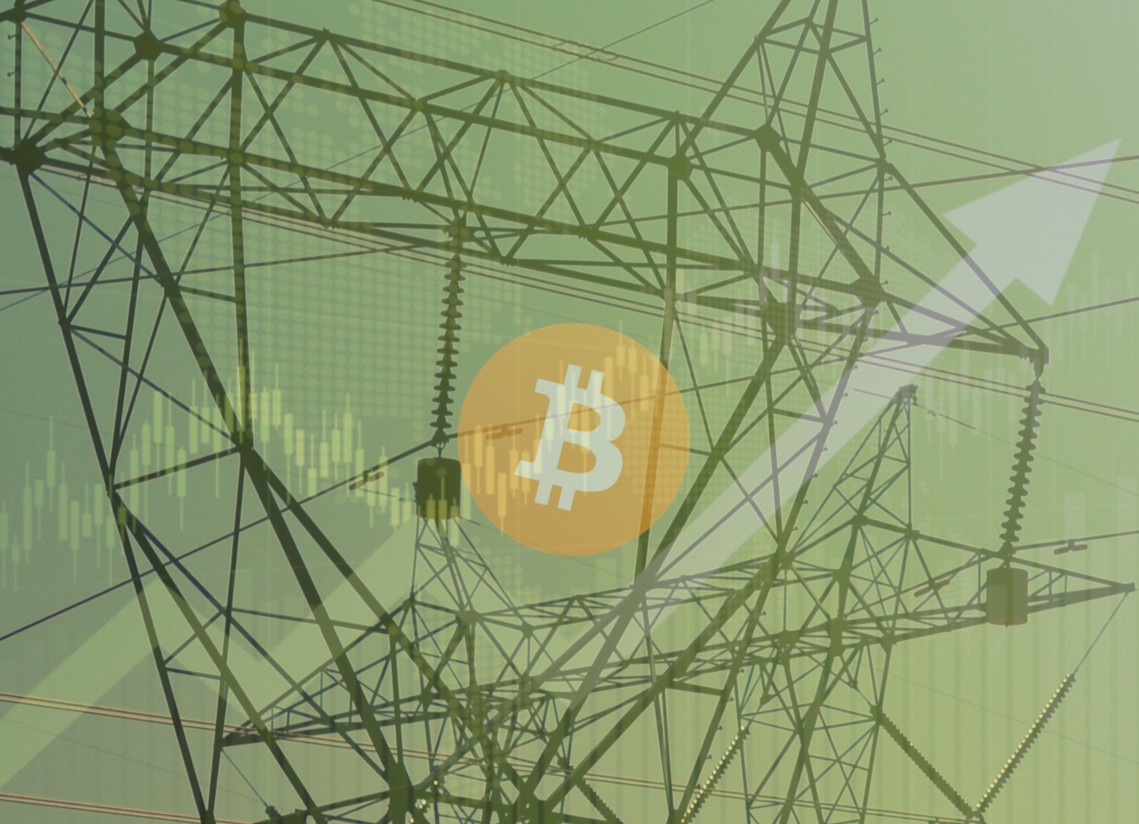 following up on our last article about the cryptocurrency in Iran, the digital cryptocurrency bitcoin has hit highest value since December 2017.
On Wednesday the currency had gained in value more than 7% Some analyst say the pandemic has encouraged people to use bitcoin as a way to protect money from the volatility in the stock market due to Coronavirus.
Because bitcoin is not impacted by this volatility and it is in limited supply, the demand for bitcoin should have great benefit for Iranian miners taking advantage of the low costs of production as out last article explain.
Bitcoin is also becoming more normal with PayPal announcing that customer will be be able to buy and sell cryptocurrencies such as bitcoin using their PayPal accounts.
At this time one Bitcoin is worth about $17,000.
چند وقت پیش از قانونی شدن صنعت بین‌کوین در ایران خبر دادیم. امروز چهارشنبه ۲۸ آبان ارزش این رمز‌ارز افزایش ۷ درصدی را به خود دیده است که برخی صاحب‌نظران معنقدند که در پی همه‌گیری کرونا که بسیاری از بازارهای جهان را متلاطم کرده است، سرمایه‌گذاران بیش از پیش به بازار ارزهای دیجیتالی روی آورده‌اند که گمان می‌رود نسبت به بازارهای دیگر امثال بازار سهام، به نوسانات کمتری دچار شود. از آنجایی که بیت‌کوین تا حدودی از فرازونشیب‌های اقتصاد متعارف جهانی در امان است و از طرف دیگر نیز عرضه بیت‌کوین همچنان از تقاضا به مراتب کمتر است، با توجه به هزینه تولید پایینی که شرایط آن در ایران برای استخراج‌کنندگان فراهم است، جهش ارزش این رمزارز بایستی به سودآوری هر چه بیشتر این صنعت در ایران بیانجامد.
استفاده از بیت‌کوین در حال تبدیل شدن به امری متداول و معمولی است. نمونه بارز این امر، شرکت پی‌پال چندی پیش اعلام کرد که امکان خرید و فروش رمزارزها از طریق حساب کاربری این شرکت برای تمامی کاربران به زودی مهیا خواهد شد.
در حال حاضر ارزش یک بیت‌کوین معادل ۱۷/۰۰۰ دلار می‌باشد.