Latest news on US cyberattack on Iran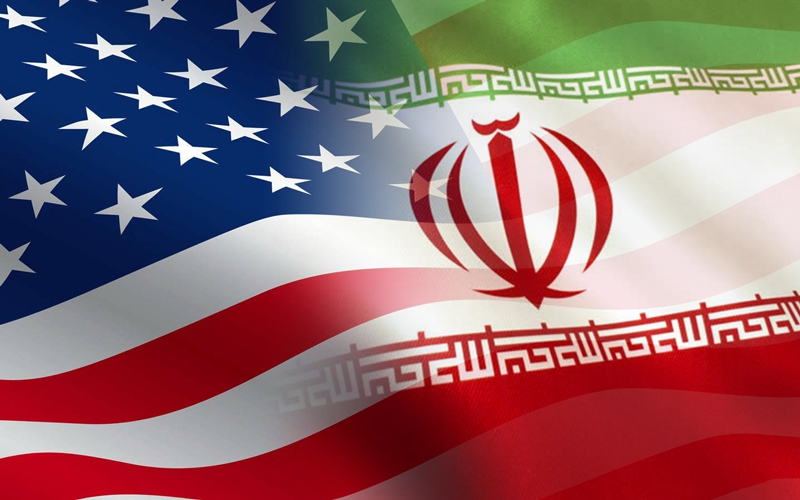 Media across the globe have reported the US cyberattack on Iran. The cyberattack was clearly an immediate reaction to recent events, particularly the alleged attacks on the oil tankers and the US drone that was shot down, but it must have been planned in advance and ready to be used with short notice in order to work against heavily guarded systems.
As might be expected, many of the details remain unclear with different views on both sides.
It has been recognized that the attack was against military, not public or industry. First, media reported that the attack was aimed to disable computer system controlling rocket and missile launching equipment. Some more recent reports have indicated that the attack was actually aimed at militias with links to the IRGC. No evidence has been given for the method used in the cyberattack.
As well as the details, the outcome of the attack is still a mysterious. It is not a surprise that the United States claim the attack was a success – Iran has denied that any successful attack took place.
However, what is clear is that despite of the high media attention, ICNA and other cyber reporting shows that this is just the latest action in the ongoing cyberwar that is taking place between Iran, the US, Israel and many other countries for nearly 10 years. Sadly many times the citizens, as well as the military have been the victims.