Anonymous continues attacks as part of Op Iran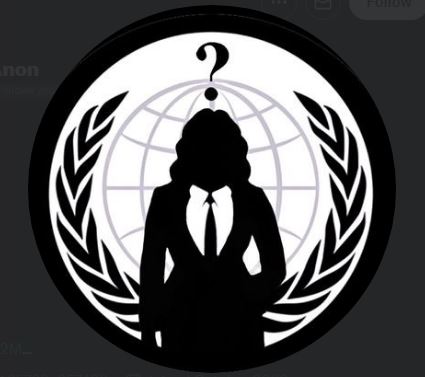 Dear reader since we published our report on the history of Anonymous the collective has continued attacks as part of OpIran. They have been able to hack many sites.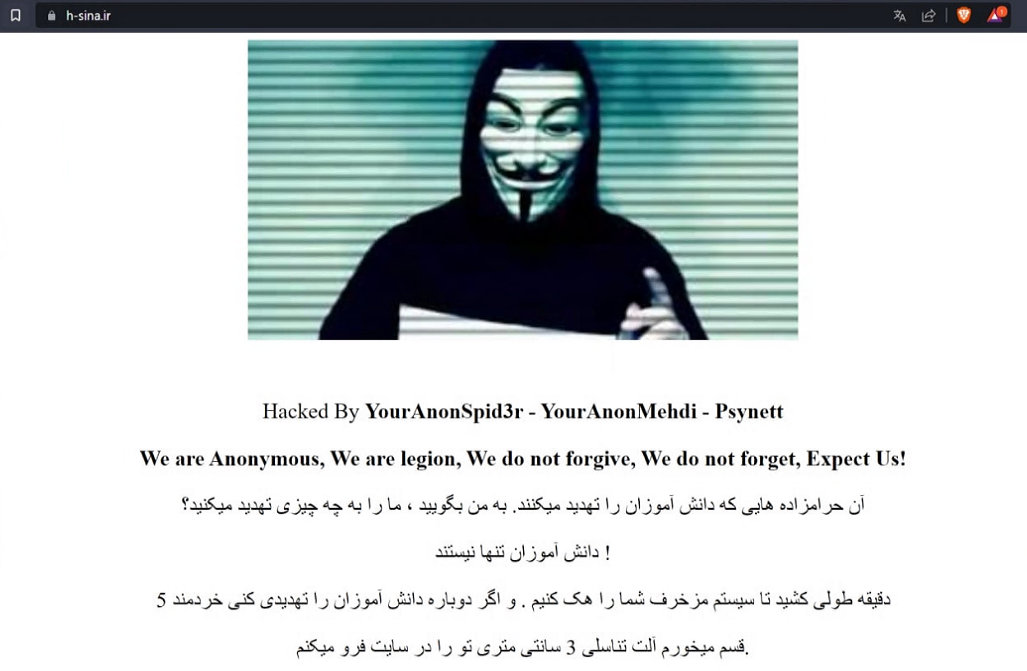 They also recently have hacked IranCell and obtained the data of approximately 40 million users but because of their morals they wont release it.
Another Anonymous group also managed to obtain 20000 internal emails from the Persian Gulf Petrochemical Industry Commercial Company which were released on Telegram.
Recently we were approached by a new Anonymous group named 'Crescent of Anon'. The group is unique because all members of the group are women who say they are fighting to support the woman, life, freedom protests in the country.
In the last few days this group has attacked many sites linked to the Islamic regime. On 10 January it was able to DoS basijnews.ir. Two weeks later on 24 January it took sepahnews.com offline.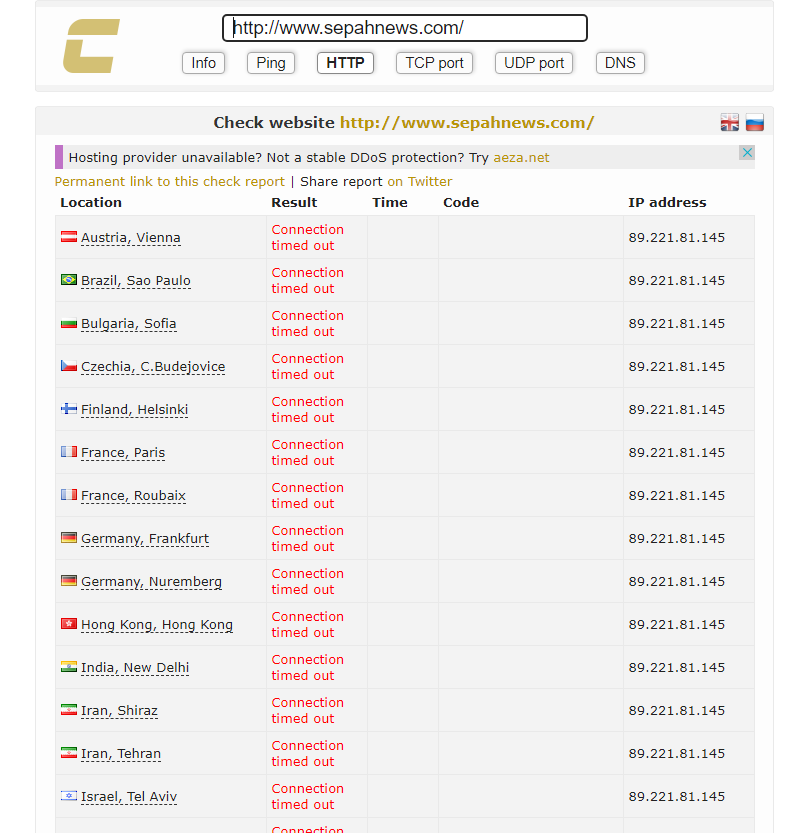 Now the group has released a video on social media with its aims. Watch the video here.