WordPress Plugin XSS Vulnerability Discovered By Arash Cyber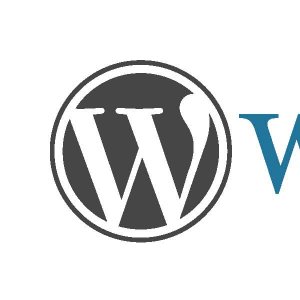 This week Iranian hacker Arash Cyber discovered vulnerability in WordPress plugin WP-Password software.
Vulnerability in WordPress Password plugin is cross-site scripting – XSS. Wordpress Password is a plugin written for WordPress 2.0+ for requiring visitors to enter password to view wordpress-powered pages of a web site.
Arash Cyber left greeting message:
#########################################################################
Greets to: Offensive – Rooter – Hex – Hamoon Pars – Anonymous – Virangar – Saeed.Jok3r
The Smith – MR.MOJTABA – D@ni – Gold___Hat – ArmiN_C – Alireza_rusher – Mahdi Smok
Anti Security – Inj3ct0r – MR.BBC – SiR.Alone1993 – MR.J@N – mR.al!_kh@n_@zzam
#########################################################################
Arash Cyber is member of Iranian security team Attacker Team