The fight against cyber censorship is a game we must play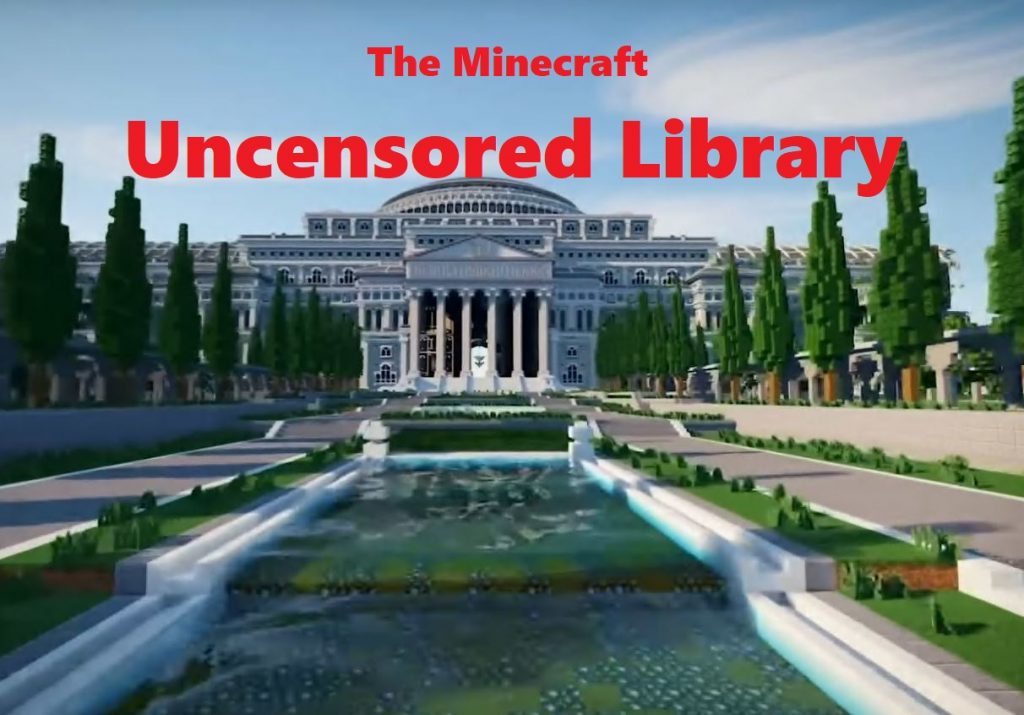 If you read this article outside Iran let us tell you that gaming is a very important activity in this country. There are estimates that there are much over 25 million gamers in Iran and it is surprising to some people that over half of these gamers are women. Well known foreign games such as FIFA, PES (football games), Grand Theft Auto and Counter-Strike are successful in Iran. A game that is more popular in Iran than in many other countries is Defense of the Ancients (DotA). A number of well known Iranian hackers are enthusiastic players and there is the funny competition between players in different hacking groups that can be interesting to watch.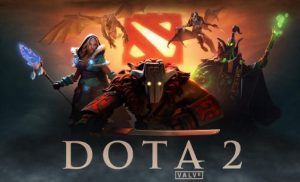 Some of the games need a VPN access for playing in Iran, for example Clash of Clans that is still popular despite government attempts to block access and another newer game called Escape from Tarkov that is growing in popularity. Access to other games such as League of Legends (LoL) was restricted because of US sanctions. Usually players find a way to beat this restriction if they really love the game.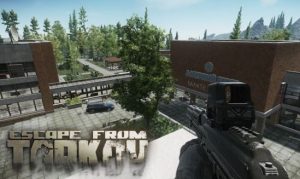 Minecraft is a sandbox video game that was released in 2011 and that Microsoft bought it in 2015. In this game that is now claimed to be the highest selling game ever, players build and explore a world made of blocks. They work on their own or work with other players. Actually it is played less in Iran in a comparison with other countries and in fact in some games such as DotA players insult others by saying go play Minecraft. This is probably because it has less fighting and action than other games!
Last week on the world day against cyber censorship interesting news was reported that in the future could make this game more popular in censored countries such as Iran. The group known as Reporters Without Borders (RSF) that work for defense of media freedom have used Minecraft to make a loophole to overcome government censorship.
The RSF have now opened what is called The Uncensored Library that was built by BlockWorks and MediaMonks in the Minecraft world. The Uncensored Library contains books with text that was forbidden in the country that they were written in it.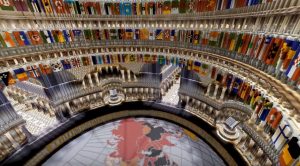 Any player can create a book and other players can read these books but cannot change the text. This gives journalists and authors freedom to publish books that are banned because they speak of shameful government politics and corruption. The library that has been built in the Minecraft worlds is an impressive building and can be explored by all players that download the right map.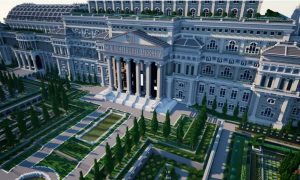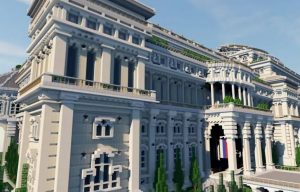 It needs to be said that this is not a perfect tool to avoid censorship. The username of players that visit the library will be shown and Microsoft also probably can  see their activity logs. Also it seems that at this moment there are only books with text from countries that include Mexico, Egypt, Saudi Arabia, Vietnam and Russia but is expected that this list of countries grows later to include more countries like China and Iran. It should not be possible for a government to take the game offline because there are always other servers and hosts to keep the game live but unfortunately this might mean a repressive government tries to ban Minecraft completely in their country.
Later we will see how much this new library of freedom is used against repressive governments that censor their people.