Saudi Arabia Hackers Still Attacking Iranian Websites, Iranian Hackers Still Fighting Back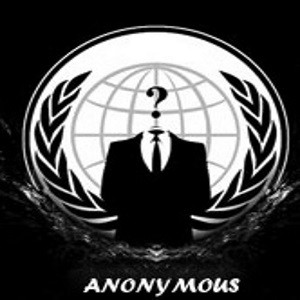 On 15 June 2016 Saudi Arabian Hackers from Team Bad Dream attacked website of Iranian news outlet Jame Jam Online. This follows previous attack on Iranian Ministry of Foreign Affairs websites several weeks ago. On 16 June 2016 IrAnonymous retaliated with successful attacks on five Saudi Arabian websites:
elmousa.com.sa
alathnainiah.com.sa
trbyh.edu.sa
nahil.com.sa
nourenergy.com.sa
Members of Termint Security Team (termint.org) successfully also did defacement of a Saudi website:
On 20 June 2016, from these six websites only three have successfully removed the defacement.