New Vulnerabilities On The WordPress By ADST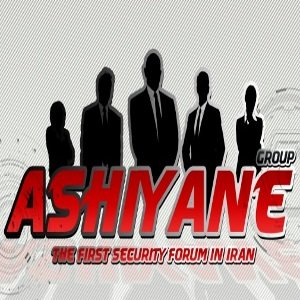 Iranian Ashiyane Security Team have discover many wordpress vulnerabity. Ehsan Ice finds slider plug in cross site scripting, Pop up Plug in and rocket maintenance mode  plug in. Member Mahadi.hidden also have discover vulnerability  in Bookmarkify Plug-in XSS/CSRF.
Ehsan Ice is important member of Ashiyane Researcher Team.