Natanz attack prove cyber deals do little to stop real world threat to Iran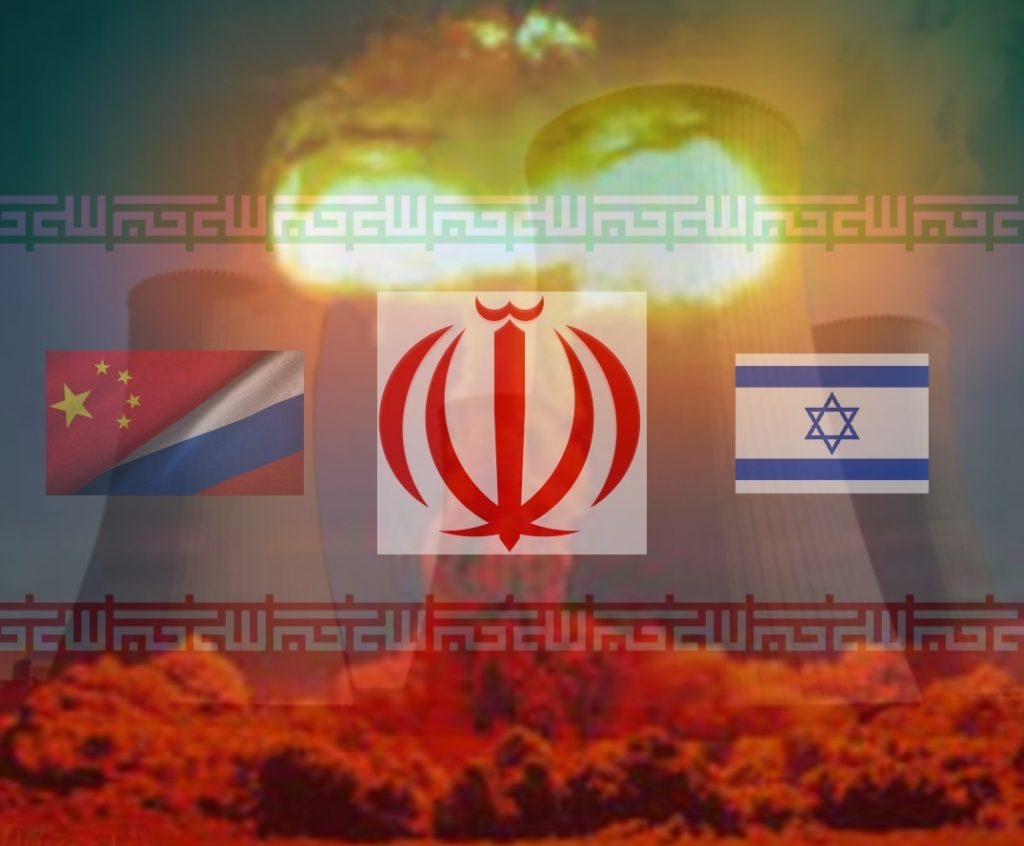 More attacks on Natanz
The past weeks have proven yet again the natanz nuclear power plat was attacked from israel in an unprovoked and cowedly act of terrorism. The attack took place just day after the president had anounced a new advanced uranium enrichment centrifuge broadcasted live on television.
Behrouz Kamalvandi from the Atomic Energy Organization of Iran is quoted as saying an incident had occurred at the facility's power network but that there had been no casualties or leak.
Israelis behind the Natanz cyber attack?
Later reports point at the Israelis being behind this latest attempt at preventing Iran from achieving its peaceful nuclear goals. Initial reports have stated that it could be as much as 9 month before the facility is operational again.
This is not the first time that the facility in natanz had been targeted just last year an attempt at sabotage caused a fire at the plant and in 2010 the stuxnet virus widely believed to have been develped from the US and Israel caused substantial damage to our country's nuclear program.
we must invest in cyber to protect national infrastructure
What do these three attacks all have in common my dear readers they are all forms of cyber-attack. We have known for a very long time that enemies to Iran will try anything to prevent our nuclear ambitions and prosperity as it has been 11 years since they have proven that they can attack us using cyber weapons yet still we must suffer the indignity from these terror attacks and our networks remain a point of failure for Iranian ambitions. Perhaps this was an attempt to derail the Vienna negotiations which would represent another attempt at foreign states meddling in Iranian affairs. Why do these hackers still have free reign all this time?
Surely our universities are generating capable and skilled IT professionals who would be competent in securing our most important networks. We do also have some of the best hackers in the world and with their skills proven on the world stage why are they not use the knowledge to protect us?
Russia and China are not the saviors of Iran
Instead we sign covert cyber deals with China and Russia locking Iran into decades long contracts yet again undermining the Iranian freedom and restricting our ability to operate on the internet. Who gains from this? It is not you or I but the foreign powers of Russia and China who get unrestricted access to mine the personal data of every day Iranians as they please. We must make steps towards securing our networks by Iranians for Iranians to guard our most important national infrastructure and invest in preventative action to guard against the inevitable future attacks we will face.