GuardIran Team Hack China CCLD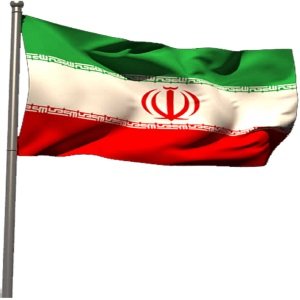 Hacker C0d3!Nj3ct!0N of GuardIran Team have made deface of Center for Cultural Learning and Development -CCLD-:
The Center for Cultural Learning and Development (CCLD), affiliated with Yunnan Nationalities University, based in Kunming, the capital of Yunnan Province of the People's Republic of China, strives to enhance the lives of ethnic minority peoples who live in Southwest China through sustainable and ecologically appropriate development projects, and to promote a greater understanding of the diverse cultures in the region through educational programs for foreign students. Of particular concern to us is the relative lack of attention that has been given to these unique ethnic cultures and our goal is to increase awareness of these remarkable people through organizing, facilitating and running group educational, language, culture and Traditional Chinese Medicine programs for universities, colleges, and high schools. A second important part of our work is to initiate and to augment what developmental assistance comes from the Chinese government in development projects as detailed below, such as promoting sustainable tourism development and English language training in minority areas. We have an ever increasing staff and work closely with development experts in the running of these various academic programs and development projects.
C0d3!Nj3ct!ON says:
"Sorry Admin But Your Security Is Low!"
Deface link: http://append-hc.com/mirror/id/148711 for IP address 220.165.8.164
GuardIran home: www.guardiran.org