Emennet Pasargad company and employees sanctioned by USA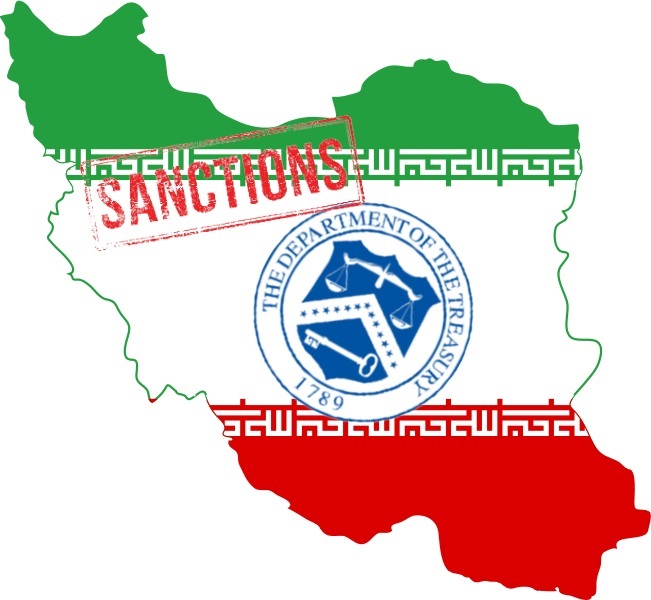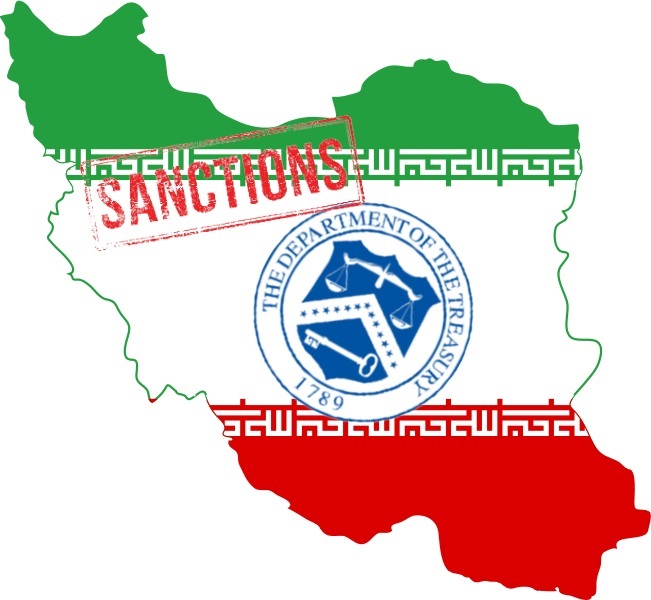 The United States has sanctioned six Iranian national and an Iranian cyber company for attempting to influence the 2020 presidential elections.
The basis of the charges
The US department of the treasury on Thursday released a statements that said between approximately August 2020 and November 2020 state-sponsored Iranian cyber actors executed an online operation to intimidate and influence american voters and to undermine voter confidence and sow discord in connection with the 2020 us presidential election.
The Treasury Department statement goes on to say that the actors obtained or attempted to obtain US voter information from US state election websites, sent threatening email to intimidate voters, and crafted and disseminated disinformation pertaining to the election and election security.
Emennet Pasargad previously sanctioned
Emennet Pasargad is the Iranian company taking the hit for these charges from the Americans. The treasury department asses that Emennet Pasargad company who were previously under another company name of Net Peygard Samavat Company has assisted, sponsored, or provided financial, material or technological support for the Islamic Revolutionary Guards Corps – Electronic Warfare and Cyber Defense Organization (IRGC-EWCD). The company re-branded itself to escape previous US sanctions.
Employees of Emennet Pasargad Company sanctioned
The employees named in the sanction document include four individuals in the company management chain and two involved in the actual attempted influence campaign.

Mohammad Bagher Shirinkar who is the manager of Emennet company has previously had sanctions applied to him from the US Treasury department for aiding the IRGC activities in the past and in an attempt to apply further pressure the Treasury has also sanction Mostafa Sarmadi, Seyyed Mehdi Hashemi Toghroljerdi, and Hosein Akbari Nodeh who are within Shirinkar's network and serve on Emennet's board of directors.
Finally, Seyyed Mohammad Hosein Musa Kazemi and Sajjad Kashian have been sanctioned and are being charged each with:
One count of conspiracy to commit computer fraud and abuse
One count of voter intimidation
One count of transmission of interstate threats
What exactly happened?
According to US news site CNN prosecutors in the case has linked the charges specifically to the incidents in November 2020 where Facebook messages and emails were send to the presidential campaign of President Donald Trump, White House Advisers and members of the media. The messages included a video that carried the logo of the Proud Boys, an American right-wing fascist group, and the messages claimed the Democratic Party was working to exploit "serious security vulnerabilities" in state voter registration sites.
The indictment also accuses the company and the employees of crafting false election messages, stating that the defendants were sending these messages to voters using information obtained from state voter websites. The emails targeted registered democrats and threatened recipients with injury if they did not change their party affiliation and vote for Trump.
Read more about the election interference.
What do the sanctions mean?
Sanctions are penalties placed on another country or individual of another country and is a foreign policy tool to make trade and the movement of money and sales of products difficult or impossible.
While Iranians are all well aware of the devastating impact tot eh economy of sanctions on businesses and government departments, perhaps less known is the harsh impact of sanctions on the individual.
As it relates to individuals, any foreign bank account can be frozen and makes doing business extremely difficult and in this case the individuals and company will have any assests they own blocked so they cannot access them and Americans or their allies will not be able to do business with them.
This is an extremely limiting action to have done to you for anyone with hopes of traveling or working abroad or anyone with aspirations of starting a company and doing business with any organizations other than the IRGC or Iranian government ministries.