Directadmin ControlPanel DoS and XSS Vulns Exposed By Amir Of The IEDB Team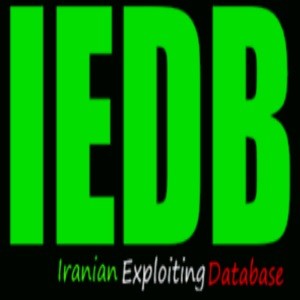 Iranian security researcher and IEDB Team member/IEDB/IrIsT.ir and Xssed.ir founder Amir has published a DoS vulnerability in the Directadmin ControlPanel software -http://www.directadmin.com- Directadmin is a web hosting control panel for the remote web-based administration of multiple web servers.
The vulnerability affects Directadmin ControlPanel version 1.50.1 and older. In this vulnerability, an attacker can input an unlimited length password in the password field of the DirectAdmin login screen -there is no limit on the number of characters entered- which causes DirectAdmin to crash. This problem is present in all versions of DirectAdmin.
An attacker could write a script to attack DDoS based on the following information :
http://IP:2222/CMD_LOGIN
POST /CMD_LOGIN HTTP/1.1
referer=%2F&username=$POC&password=$POC
$POC = A * 10000
Links to details :
Amir has also published recently a cross-site scripting vulnerability for Directadmin ControlPanel which enables an attacker to suspend or unsuspend users.
Links to details:
Other published vulnerabilities discovered by IEDB/IrIsT are
here
Amir credits thanks to all of the following :
C0dex
B3hz4d
Beni_vanda
Mr_time
Bl4ck M4n
black_security
Yasser
Ramin Assadian
Black_Nofuzi
SecureHost
1TED
Mr_Kelever
Mr_keeper
Mahmod
Iedb
Khashayar
B3hz4d4
Shabgard
Cl09er
Ramin Asadyan
Be_lucky
Moslem Haghighian
Dr_Iman
8Bit
Javid
Esmiley_Amir
Mahdi_feizezade
Amin_Zohrabi
Shellshock3
And all my friends And All Member In Iedb.Ir Team
Amir -Amir Moosavi- is also associated with the
Khestak Security Team
-see our article
here
– and the
Turk Black Hat
team.
Email : [email protected]
Amir Telegram : https://telegram.me/AmirAm67
IEDB Telegram : https://telegram.me/iedbteam